To celebrate, the development team and fans went fur-throttle on a real kart racing track!
At Beenox, the Studio aims to create memorable games by raising the level of execution and innovation, counting on their highly-qualified employees to succeed together. In recognition for all the hard work involved in the creation of Crash™ Team Racing Nitro-Fueled, Beenox recently held an official launch celebration at the KCR Karting Château-Richer near Quebec City, Canada.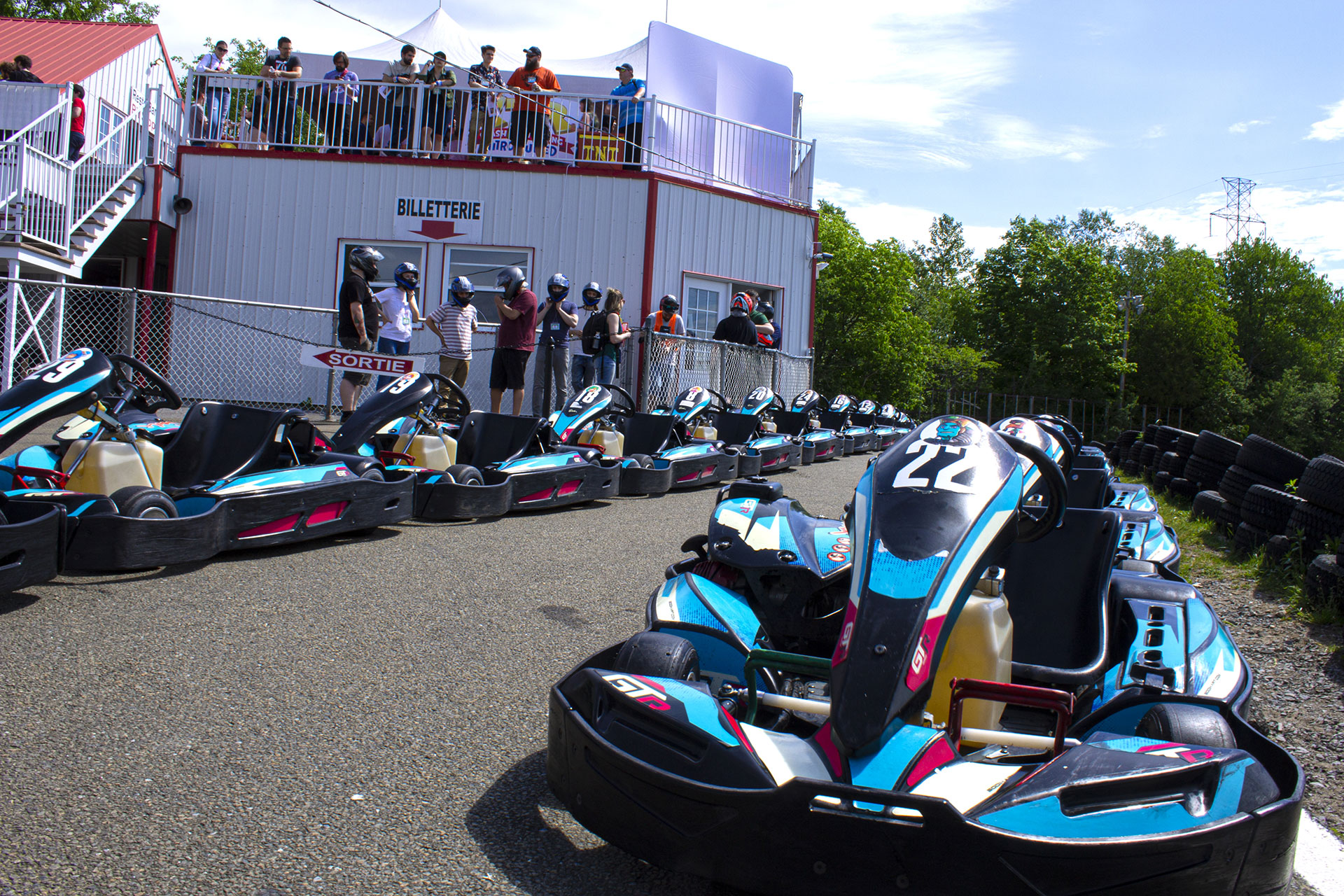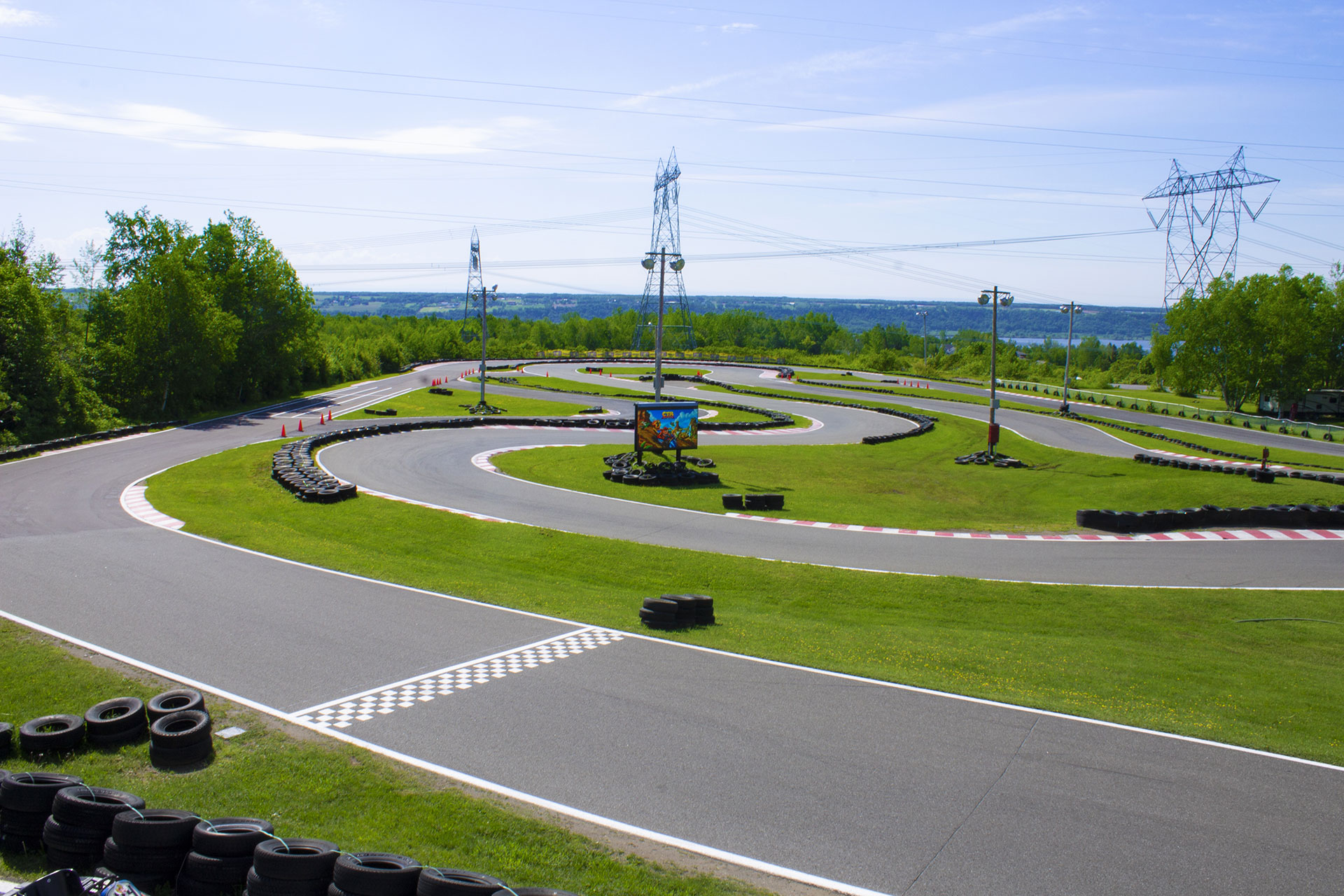 When it came to the main event, Crash Team Racing Nitro-Fueled races between members of the Dev Team and some of the most skilled fans at the event, the tension was high. Could Beenox hold their own against some of the best racing fans around? Fortunately, they could: In the end, the Dev Team won that race, trophies were still given out to the three best CTR racers among the fans. Trophies were also given to the top three real kart racers, too!
"Beenox is a culture that's really grounded in camaraderie. In spite of the fact that there are a lot of us in the studio, we try to organize as many activities as possible so that we're not just a group of colleagues working together, but also real friends," said Studio Co-Head Thomas Wilson, speaking at the event.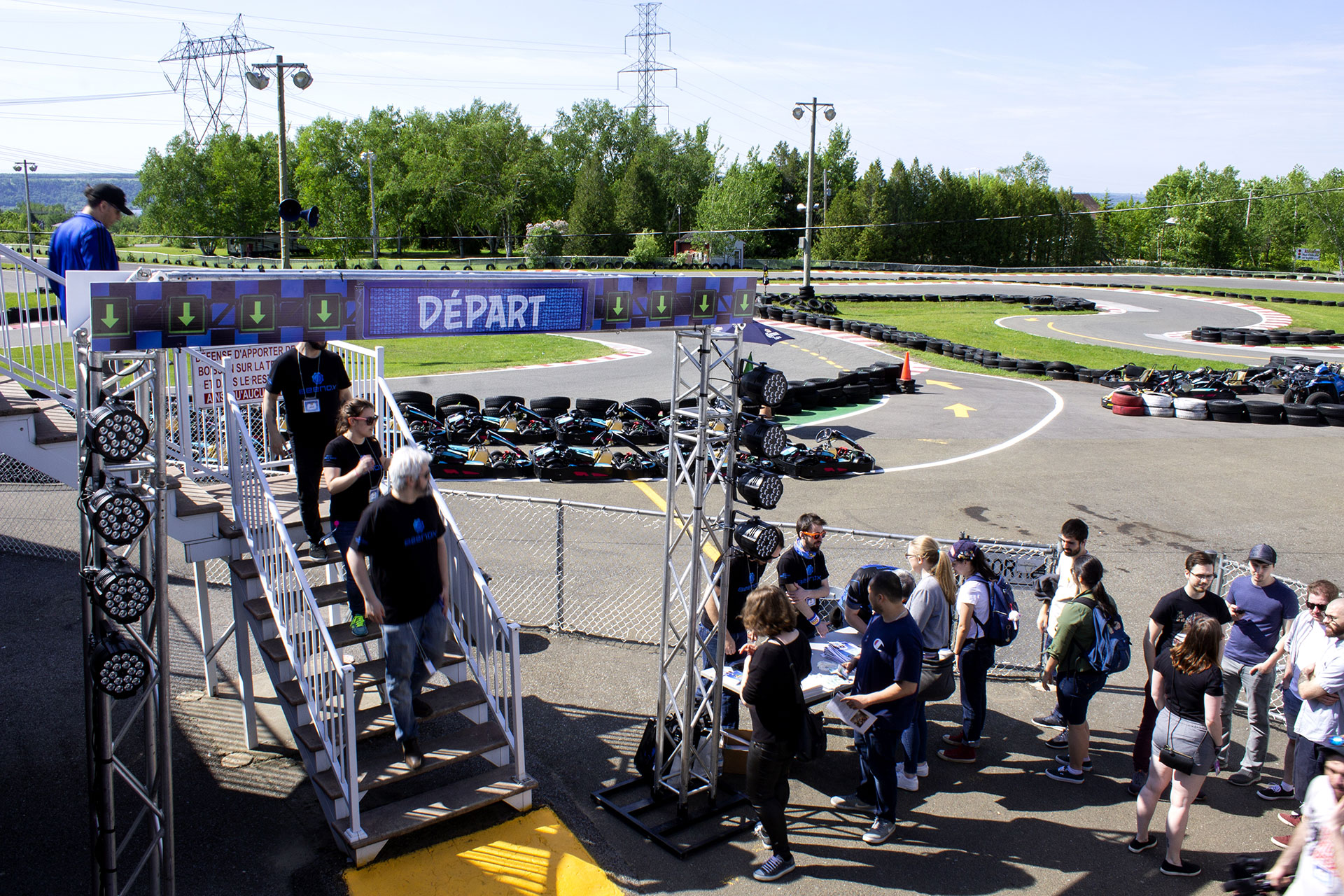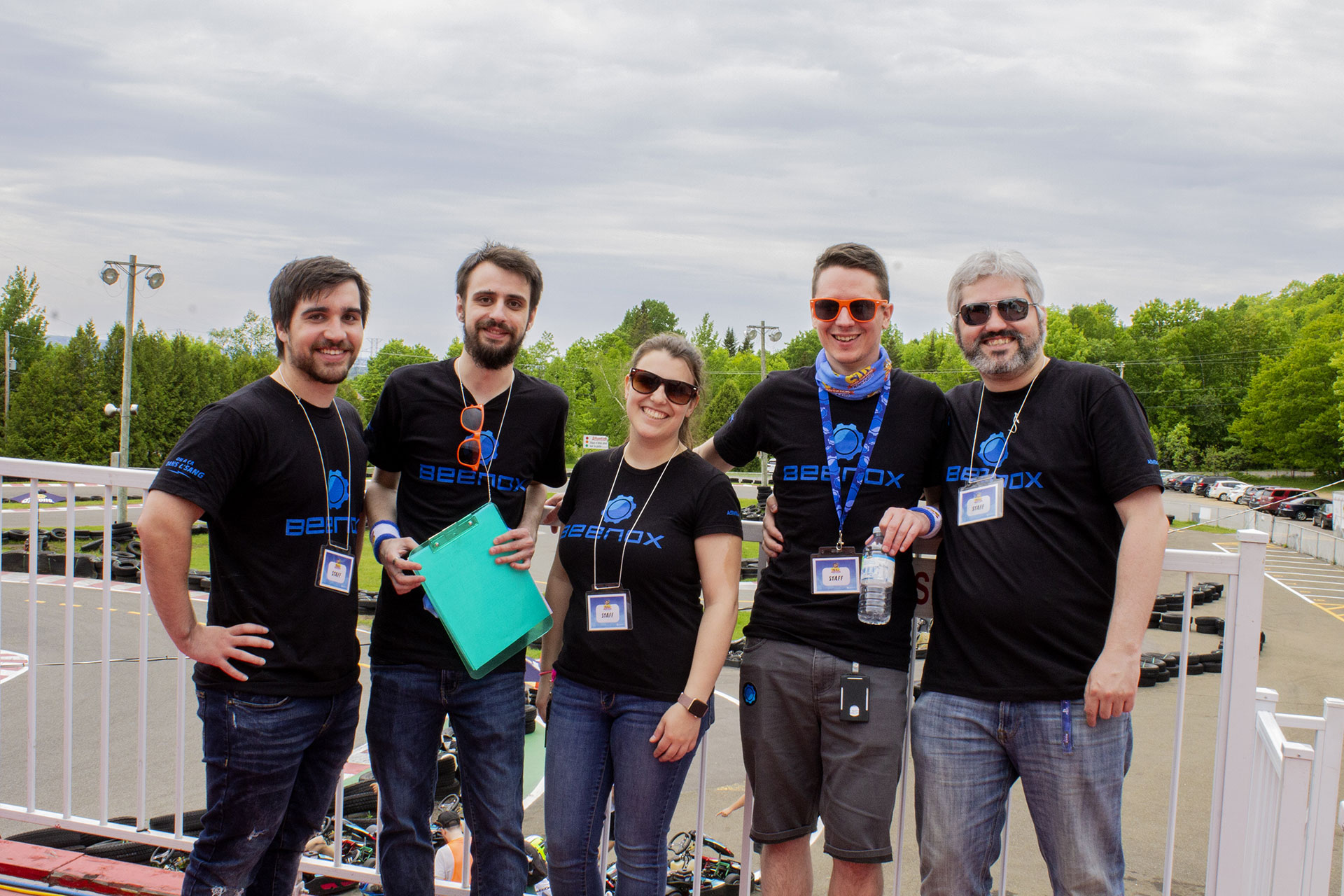 "The reaction we've seen from people, from the fans who are here, has been excellent. People are very grateful that we've taken the time to put all our energy into recreating this experience in an authentic way. That's why we do it."
"When we develop video games," Art Director Jason Godbout told us, "the people we're aiming for are video game fans. Those are the people who will play our product and then they'll get that feeling of pleasure and joy doing what we were able to do, then they'll share that joy with others."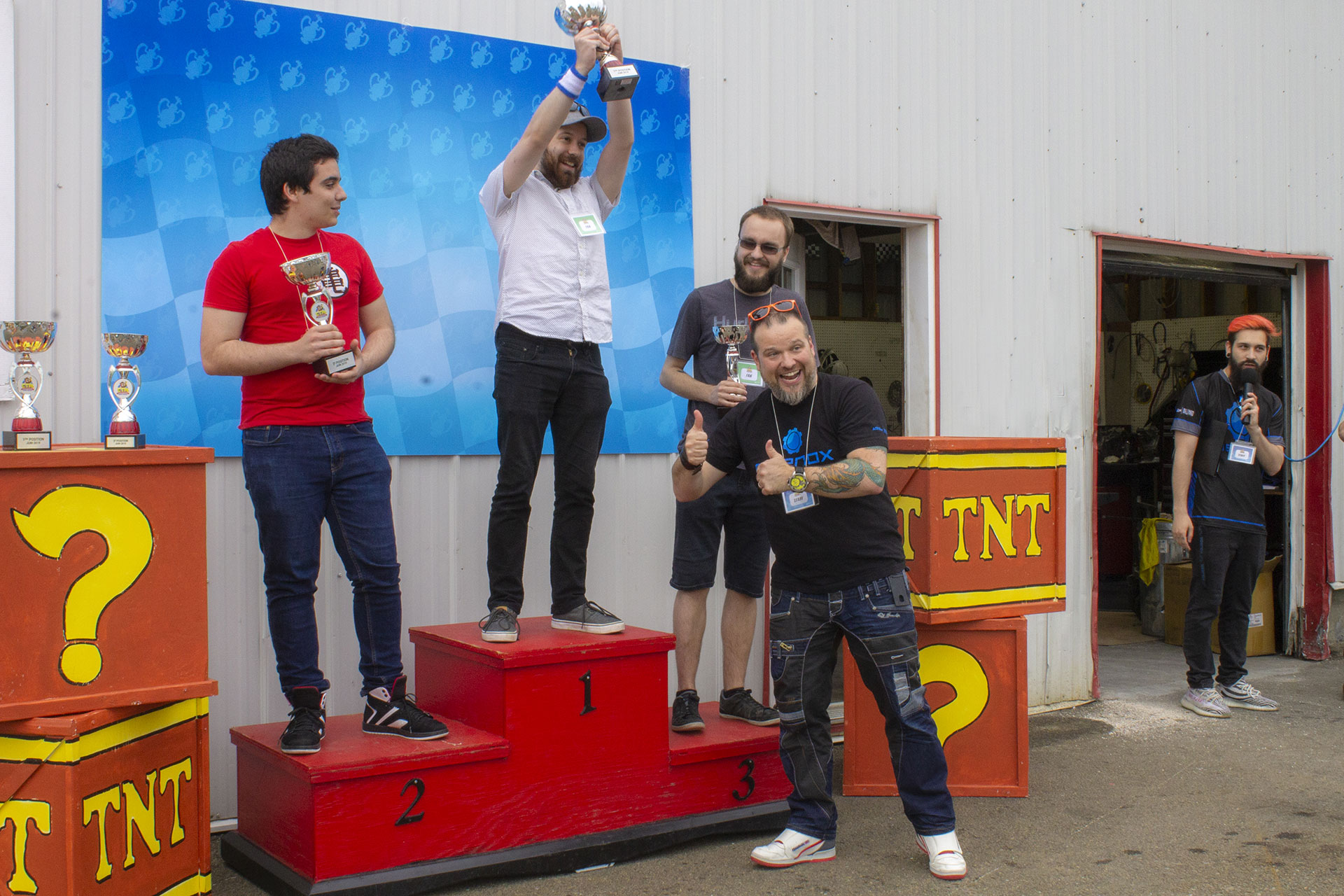 Thomas Wilson agrees: "It's the best moment to fall in love with this game all over again [to] bring that feeling to the fans. So far the reaction has been fantastic and we're super happy with the result."
Thanks to all the Beenox fans, friends, and family who attended this event, and helped create the game. Special thanks to all the Crash™ Team Racing fans who played, and continue to enjoy Crash Team Racing Nitro-Fueled!