Our today's
Fortnite Item Shop
post features all of the
currently available skins and cosmetics in the item shop right now
! This is updated on a daily basis, and has all of the information you will need when making your decision on purchasing a new skin!
Bookmark this post so you can check it each day for the most recently available skins and cosmetics!
Community Choice Options
Epic sometimes allows you to vote for a cosmetic that will be added to the item shop! A certain amount of options will be shown to the community which they can vote on. The cosmetic that wins will be added to the shop! We don't know when these return, but if they do they will be featured right here!
Current Fortnite Item Shop
Here's today's current Fortnite Item Shop. Older cosmetics generally only return to the shop for 24 hours, so you will want to jump on those immediately. If it's a cosmetic that is part of an event or holiday, those can sometimes stick around for multiple days! You can click on each of the images to learn more about the skin or item, such as the release date, set name, and what the cosmetic comes with when you purchase it!
Last Updated: March 5th, 2020
Creator Code: ProGameGs (Using this code gives us a portion of the sale!)
Available Outfits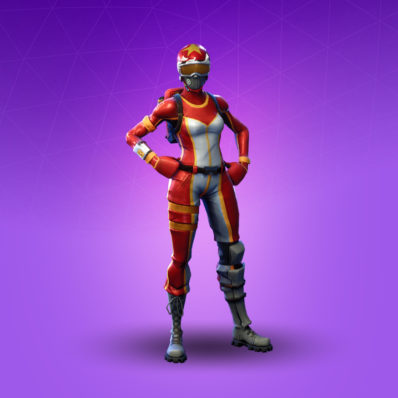 Cash Shop