Our
Roblox Cursed Islands Codes List
has the most up-to-date list of codes that you can redeem for skins and voices. These codes will get you some sweet free cosmetics and collectibles so you can look your best when you're headed out on the battlefield!
How-to Redeem Codes in Cursed Islands
It's a very simple process to redeem your codes in Cursed Islands. Look for the Shop button and then look for the Redeem option. Hit that button and you will get the following pop-up: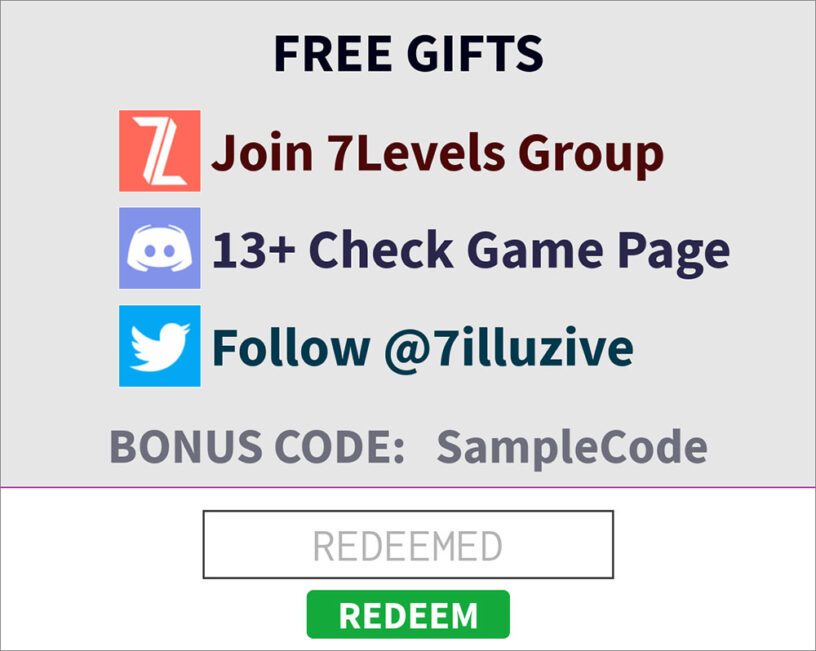 Click on the text-area and enter one of the codes from below. Once you've got it entered in correctly, you'll just need to hit the Redeem button and you will be given the reward!
Cursed Islands Codes List
Here's a look at all of the currently available codes in Cursed Islands, as well as some you might have missed out on. Make sure to check back often because we'll be updating this post whenever there's more codes!
Spaceships: SPACE
Rubies: CHEST
Spaceships & Rubies: UFO
Coins & Gravity Boots: 5k
Ghostify & Rubies: sp00ky
Cape & Coins: 7LEVELSGANG
Cape & Coins: DISCORDBOIS
Cape & Coins: FOLLOWER
Coins, Rubies, & Ghostify: CursedCandy
Coins, Rubies, & Swords: 40k
Coins, Rubies, Gravity Boots: 30k
Coins, Rubies, Spaceships: 10K
Cape & Coins: SampleCode