Our Roblox Vehicle Tycoon Codes has the most up-to-date list of codes that you can redeem for cash. This is a quick and easy way to gain up some currency which will help you get a leg up in the game and have you purchasing better and better rides!
How-to Redeem Codes in Vehicle Tycoon
It's a very simple process to redeem your codes in Vehicle Tycoon. Once you open up the game, you will find the input field for codes right on the left side of the screen under the Cash total your character currently has in the bank.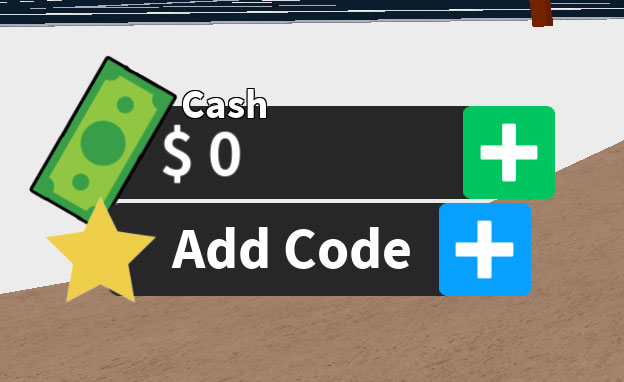 Click on the area that says "Add Code" and enter one of the codes from below. Once you've got it entered in correctly, you'll just need to hit the the + button and you will be given the reward! If you want to get codes the minute they are released, be sure to follow liteImpulse on Twitter.
Vehicle Tycoon Codes List
Here's a look at all of the currently available codes, as well as some you might have missed out on. Make sure to check back often because we'll be updating this post whenever there's more codes!
Live Codes
Expired Codes
$2,000: gift
$1,500: turkey
$2,500: double
$1,250: school
$2,500: halloween
Cash Purchases
You can use cash to purchase vehicles! If you want to get the sweetest and fastest rides in the game then you'll need to save up your money. Using codes is an easy way to stack some cash, but they do expire pretty quickly so make sure to get them while they are still valid.